During the past month of April, the Aalborg University ODECO team was invited to collaborate in Geoforum. This Danish publication reunites new knowledge in the range of geographic information and data for professionals in this domain. The collaboration served as an introduction to the conceptualization of Open Government Data as an ecosystem.

The article focused on the challenges governments and other actors face in implementing open government data initiatives. The article also serves as an introduction to the project 'Towards a sustainable Open Data ECOsystem' (ODECO) and an invitation to get involved. The article touches upon the ecosystem approach and how it has been explored for planning and designing open data initiatives by recognizing the interdependence of technical and social elements in a self-organizing system.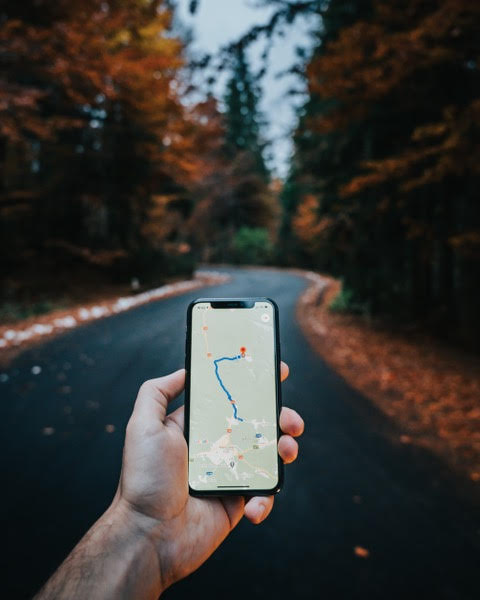 The article highlights that understanding open government data from an ecosystem perspective can help identify opportunities and challenges, such as offering solutions for open data availability through shared metadata tracking frameworks that allow for consistent management of large and diverse data sets. Researchers in the field have suggested that cultivating ecosystems around government practices and interactions with constituents can help achieve values associated with open governance.
Overall, the article emphasizes that the ecosystem approach can provide a more comprehensive understanding of the complexity of open government data initiatives. It can also help governments and other actors identify opportunities and challenges associated with implementing them. The full article can be accessed on the website of the Geoforum.
Authors:
María Elena López Reyes (ESR6)
Department of Communication and Psychology,
Aalborg University